As we round the corner to 2021, I want to take a moment to offer my thanks. I am eternally grateful for my health and that of everyone in my family. However, for the many people who have lost their lives to covid, for the family members they left behind, and for all of the frontline workers who show up day after day to do their work, may you know that your efforts are not for naught. And may you know that you are the true heroes of this pandemic.
An Inventory of 2020
As we get ready to watch the ball go down in Times Square, it is a good time for a personal and professional inventory. I hope it serves as inspiration for you.
Personal Inventory
I am working daily on adopting an attitude of "done doesn't have to be perfect".
Committing to a 100% whole food plant-based lifestyle has been life-changing. I've reduced my personal environmental footprint, and my indigestion has disappeared along with my 40 year old pregnancy weight.
Early August saw the evolution of my green thumb. In September, I happily began harvesting kale and collards from my first (successful) garden.
After a 2008 bike accident, I swore I'd never get on a bike again. That changed when Michael gently convinced me to climb back on a bike once again. Our longest trip was 10 miles!
Professional Inventory
A few years ago, I decided to invite a group of outstanding professionals to be part of my Dream Team. This decision has proven to be one of the best business decisions I've ever made. It is a team that includes an accountant/bookkeeper, graphic designer, web designer, tapping coach, three business coaches (each with their own area of expertise), a wordpress (website) advisor, and an accountability partner. Their collective brilliance has given me the space and time to pursue my work as a musician and educator.
I've learned tech skills that have exceeded anything I could've imagined just one year ago. This includes audio recording with garageband, using my iPadPro to video myself for a variety of music projects, and creating rotating zoom green screen backgrounds to enhance teaching children's programs.
With time and devotion to my songwriting, I have composed 28 new songs for children.
I learned that in the late spring of 2021, Transcontinental Music Publications will publish the Complete Jewish Songbook for Children Volume III (Manginot). It includes nine of my compositions.
Late in the year, I received a check from JLicense. You can imagine my delight when I tore open the envelope and found that it was for 6 times the amount of the last check they sent.
I collaborated with two early childhood music colleagues to present a workshop on licensing our music. We did this under the auspices of the Children's Music Network.
I accepted an invitation to become a JKids Radio host. My show is called Everyday Jewish Kids and can be found here). Thank you Rick Recht for inviting me to be a part of this.
Along with Shira Kline and Stephanie Guedalis, I have completed 39+ weekly livestreamed Shabbat program for kids called Shabbat ShaMorning. You can register here. Thank you RJ On The Go and Lab/Shul for the collaboration. Special thanks to Cathy Rolland, Nancy Bossov, Stephanie Fink, Laura Copel, Susan Shane Linder and Jeffrey Prince. If you have problems registering, send an email to onthego@urj.org. This has been a project of enormous love and dedication. It challenges deeply held assumptions and helps children and adults live life from their highest heart self.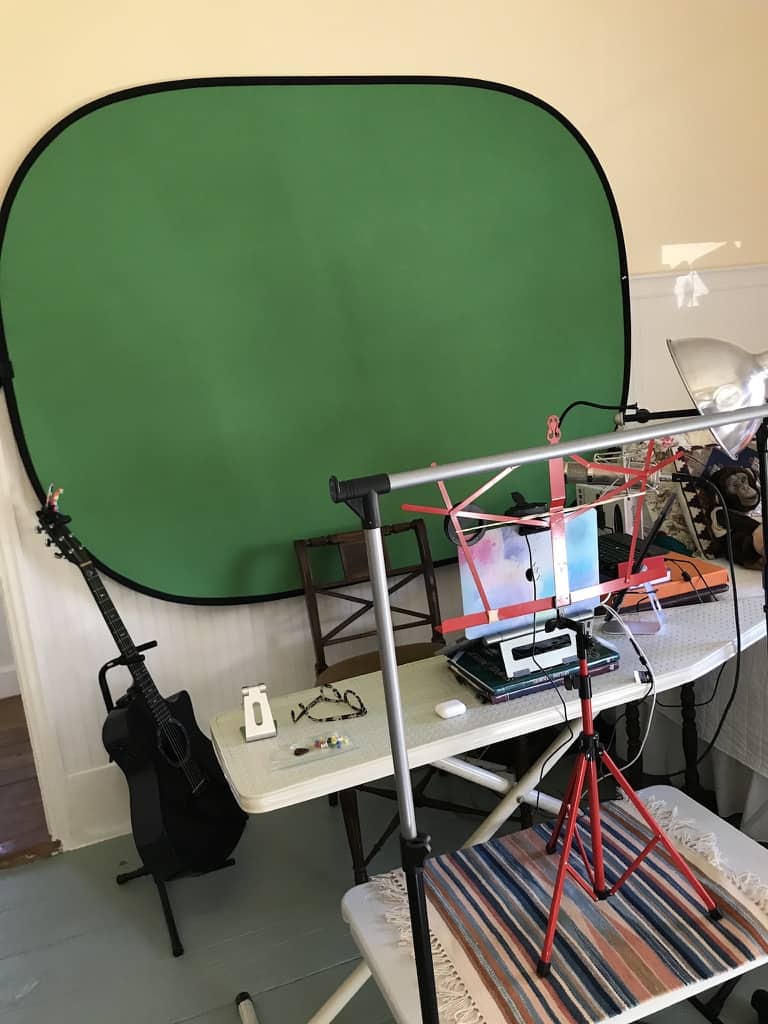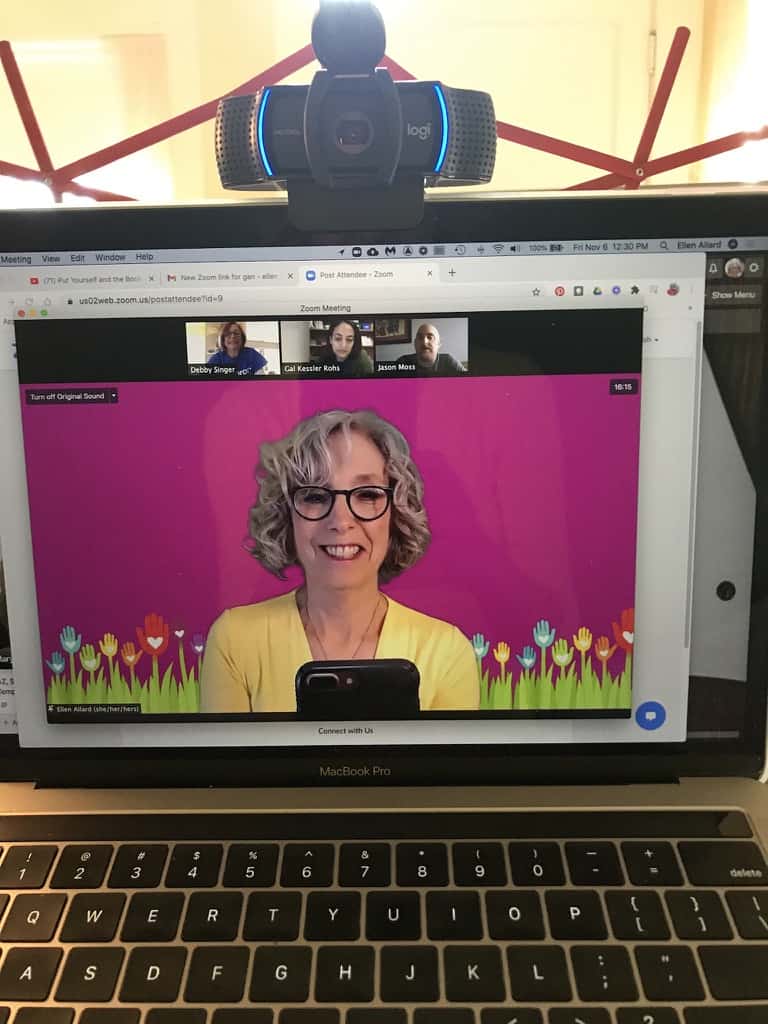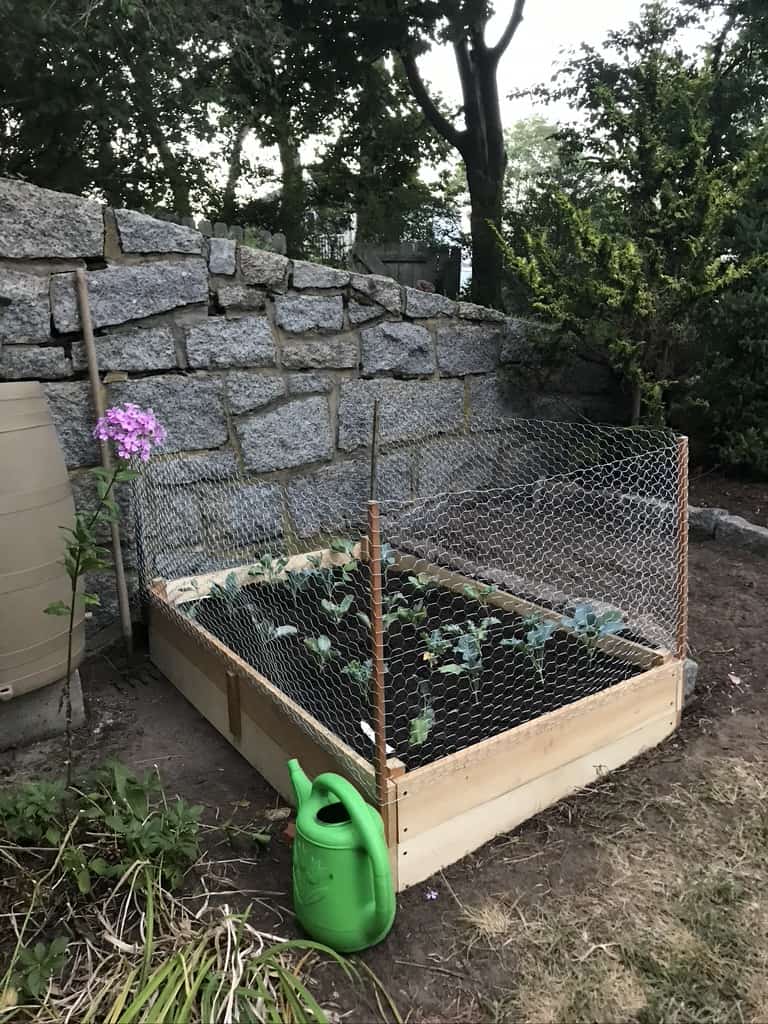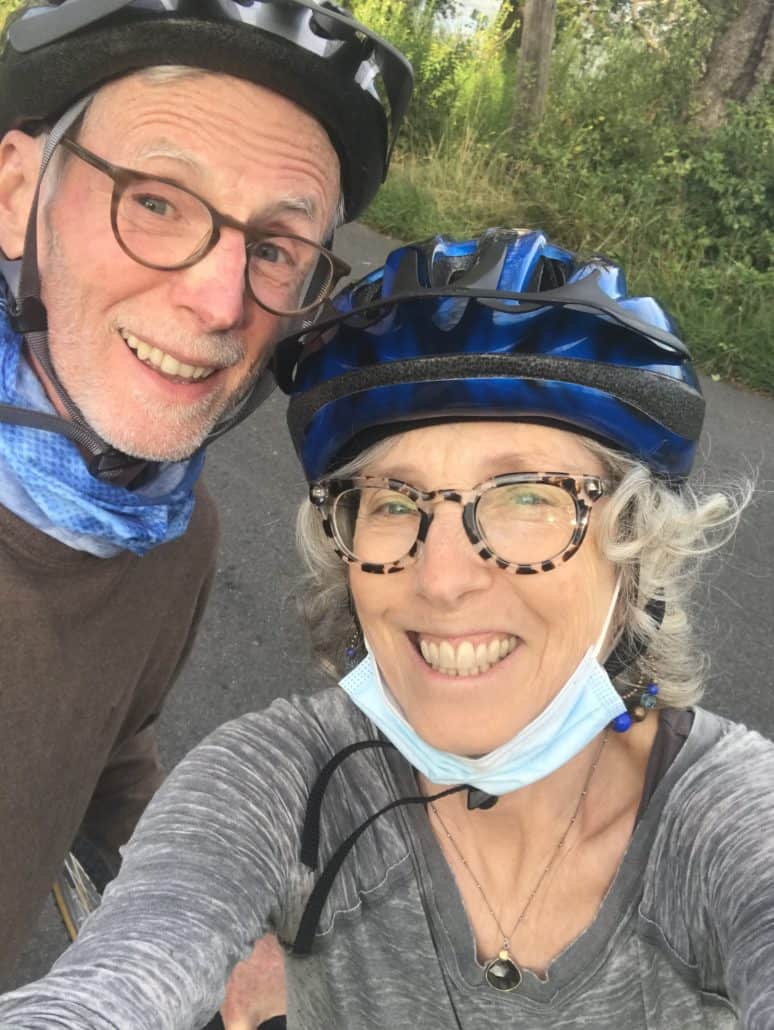 Best wishes for a happy and healthy secular new year. I wish for you all good things, health and abundance on all fronts.
XO, Ellen