Programs To Bring Life To Your Community
You can book individual events or combine events into an Artist-In-Residence experience. If you want to find out how this might work for your community, please contact Ellen here.
---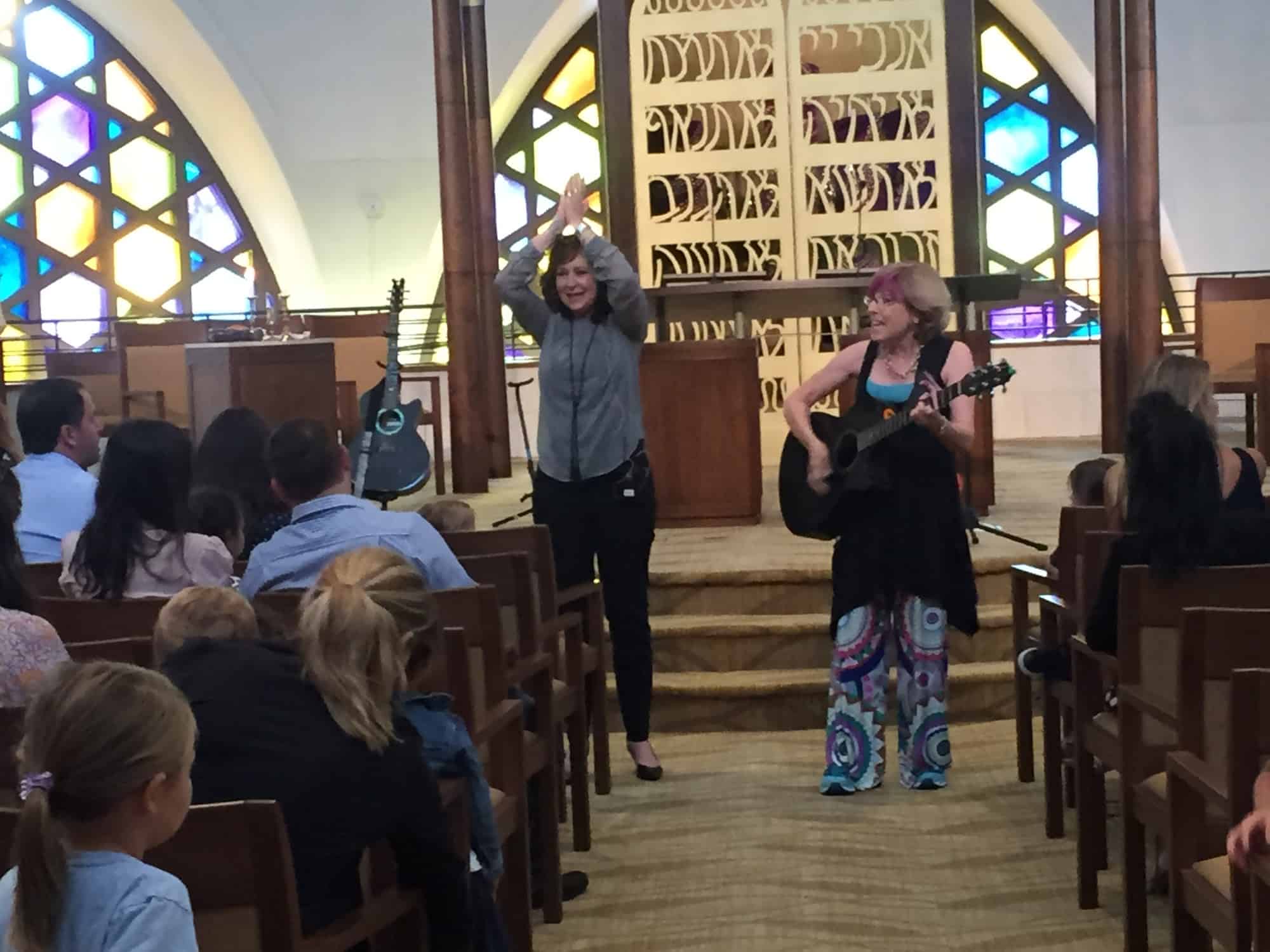 Ellen takes children and grownups on a Shabbat journey that has them giggling at the antics of a Shabbos bear
Tell Me More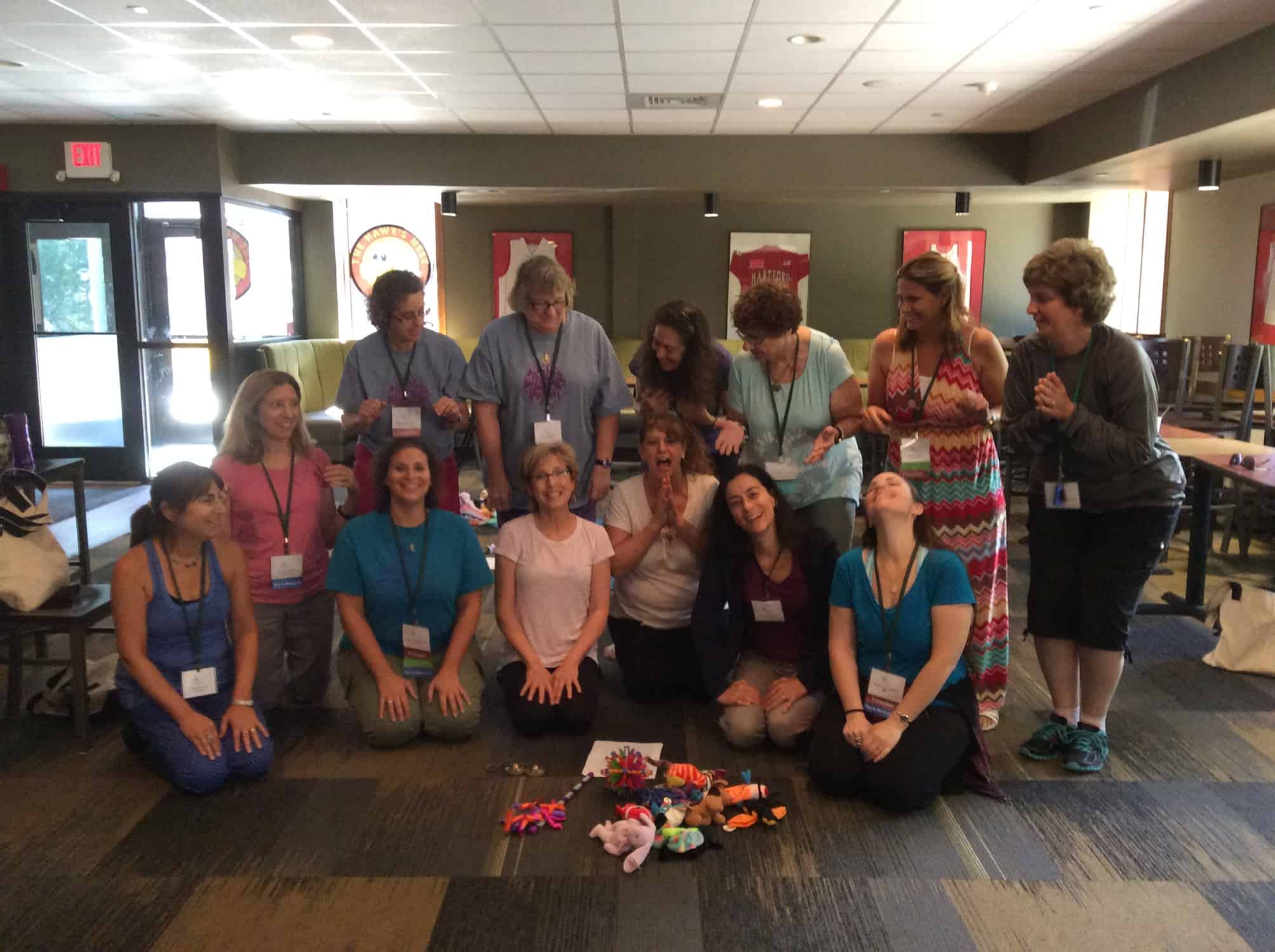 Ellen Allard has one consistent motive – to use music to infuse a love of Judaism "into the bones" of those who participate in her Wow Worship™ service.
Tell Me More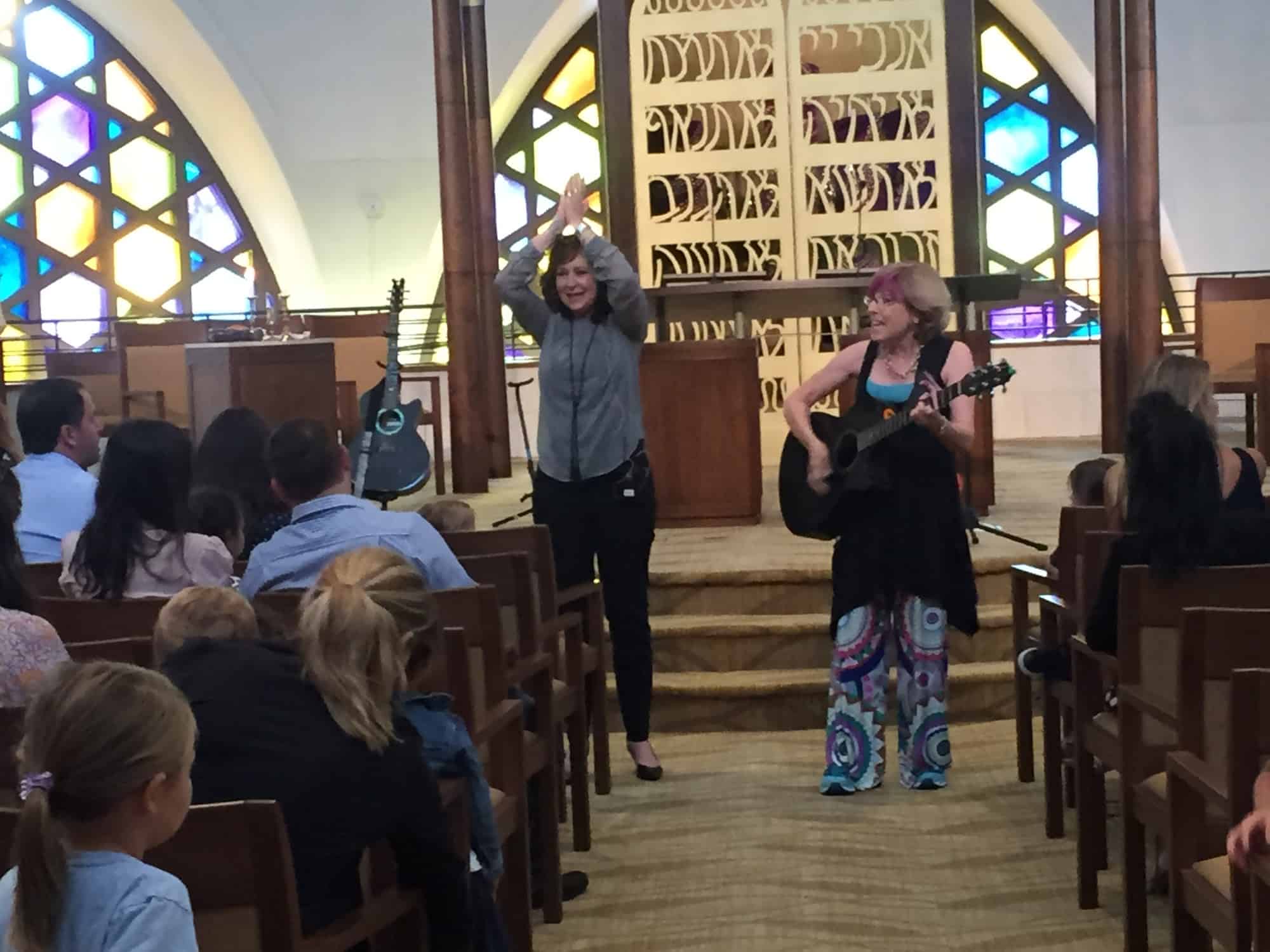 Discover Worship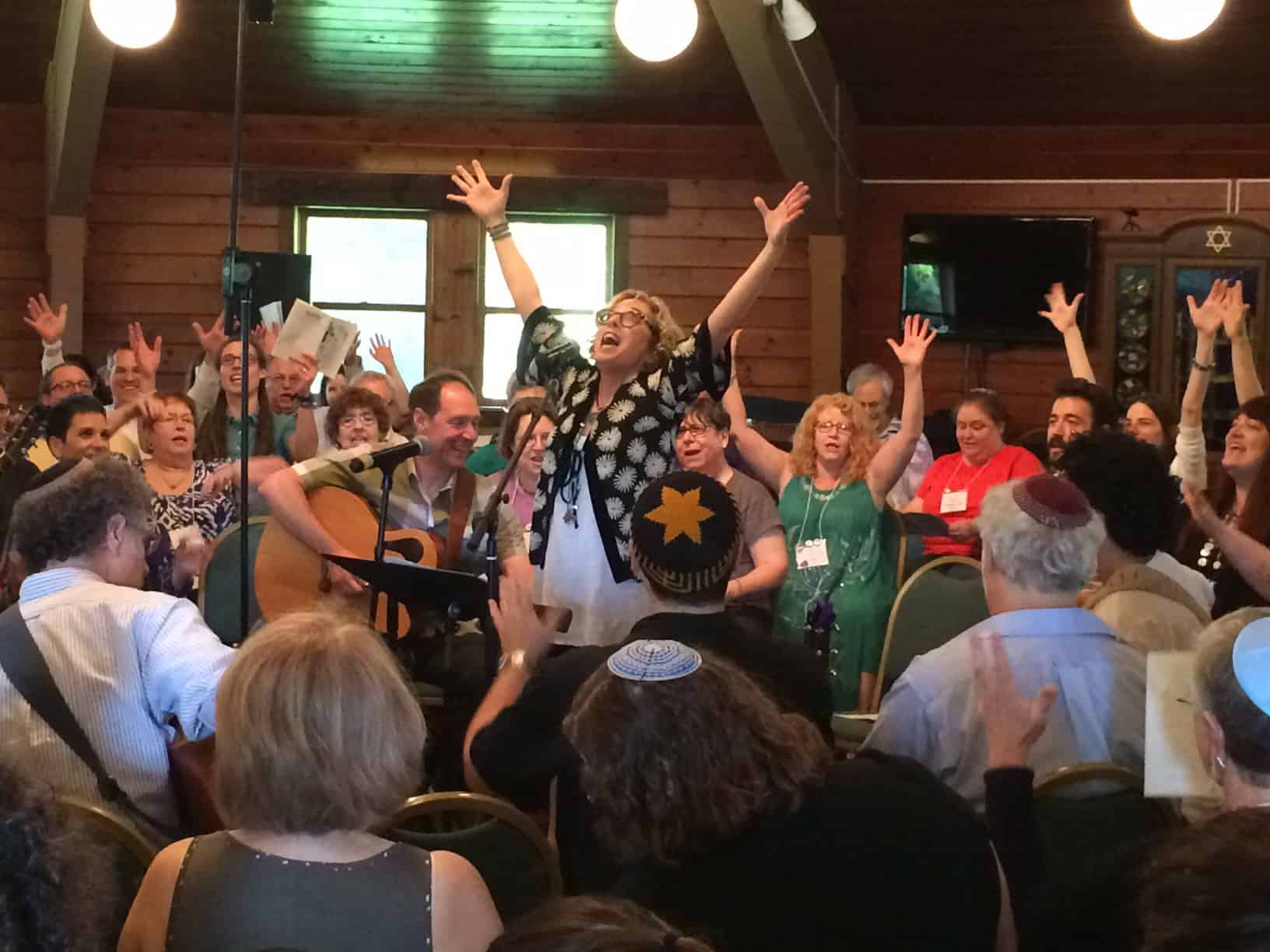 Discover Concerts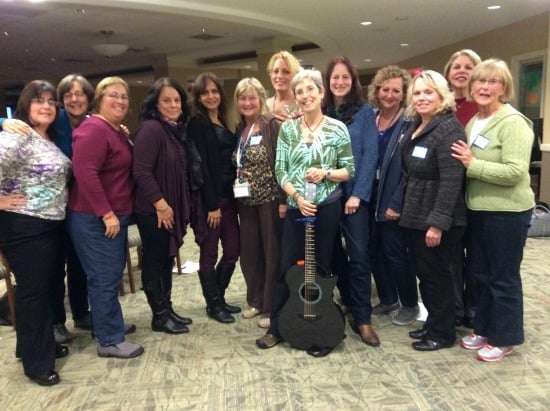 Ellen takes children and grownups on a Shabbat journey that has them giggling at the antics of a Shabbos bear
Discover Workshops