[av_textblock size='17' font_color=" color="]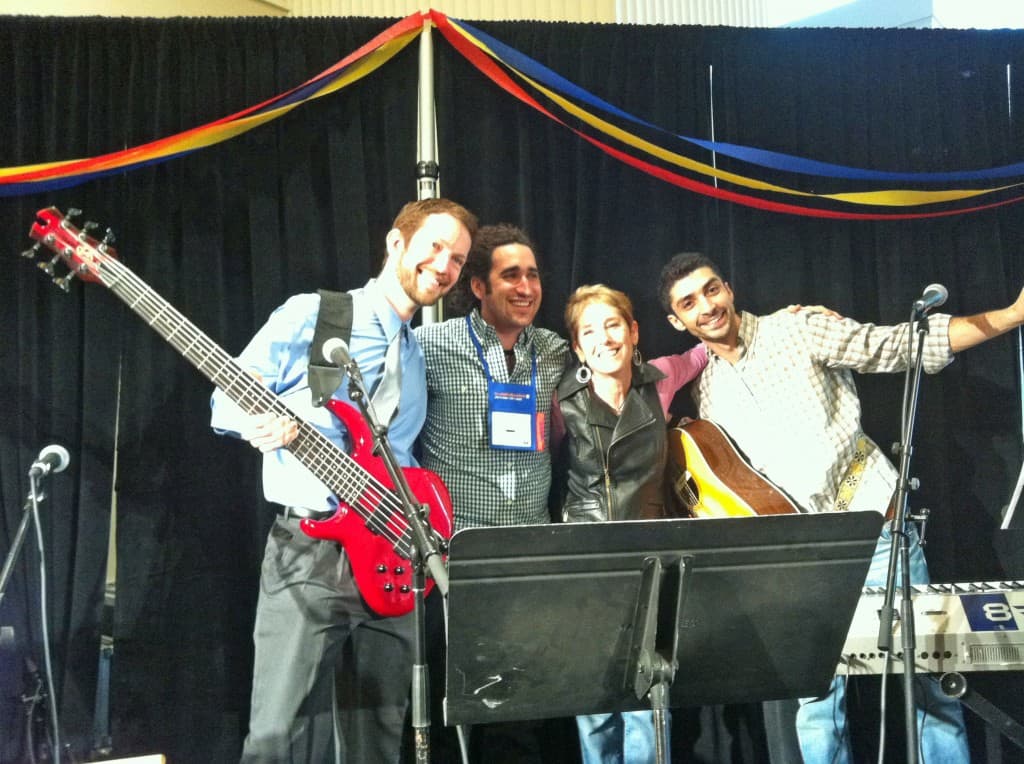 JEWISH FAMILY CONCERTS
Ellen Allard, multi-award winning Recording Artist, Composer, Performer, and Educator, is one of the most popular and influential Jewish musicians and educators on today's vibrant contemporary Jewish music scene. With over 30 years experience performing and teaching for young children and their grownups, and 12 award-winning CDs in her catalog, Ellen continues to charm audiences with her interactive, infectious, and entertaining music. Widely recognized for her appeal to audiences of all ages, Ellen's songs have become the gold standard when it comes to engaging children and adults of all ages and helping them strengthen their Jewish identities. With a strong commitment to building community through music, Ellen has a unique, charismatic, charming, and heartwarming way of inviting audiences to sing along. When she sings with young children, she knows exactly how to engage and hold their attention, sometimes goofy, sometimes serious, always meaningful.
Ellen's concert can be performed solo or with a band.
For more information, email ellen@ellenallard.com.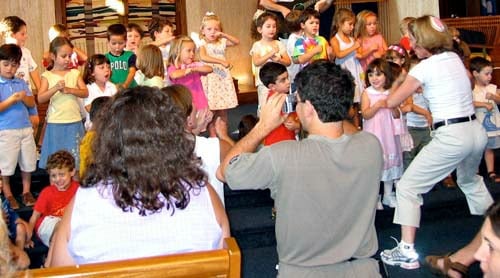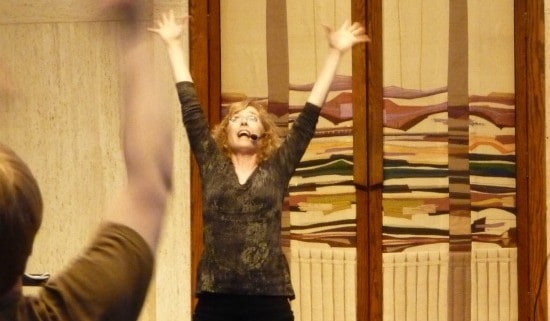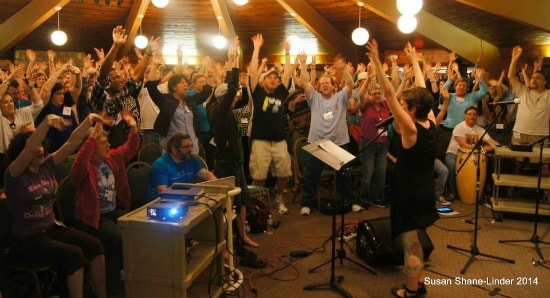 [/av_textblock]