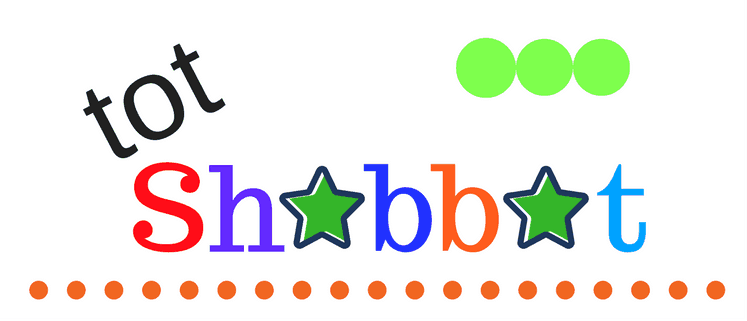 I've been privileged to lead hundreds of Tot Shabbat services over the last 21 years. But tomorrow evening, Nov. 4, 2016, I will be leading my first Cuddle Up Shabbat at Kehillath Israel in Brookline, MA. After the crazy traveling I've been doing over this last year, I'm so thrilled to be sharing Shabbat and my music at a synagogue that I could walk to if I wanted to! I have lots of singing and moving and marching and dancing planned. We'll be Bim-Bomming, we'll be greeting each other with high fives and hugs and smiles, we'll be going round and round with the Torah during what promises to be a lively hakafa, we'll be singing "Noah Built The Ark" in honor of Parshah Noach. It's going to be a blast! And what better way is there to welcome Shabbat then with families and young children. In my book, it's the best!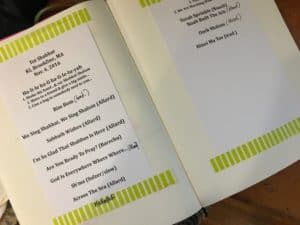 This is not my typical Tot Shabbat service in that I won't be using my guitar because of their minhag (custom) – no instruments on Shabbat. We'll make up for it by singing our hearts out! Here's a snapshot of my setlist:
If you're interested in buying the sheet music for any of my songs included in my setlist, I've listed links below for each individual songsheet. If you purchase all 8 of them, you get one free. See last link in the list:
We Sing Shabbat, We Sing Shalom
I'm So Glad That Shabbos Is Here
We Are Dancing (Marching) With The Torah
8 Package Song Bundle (buy 7, get one free)
A bissele early, may I wish you a warm and gentle and sweet Shabbat!