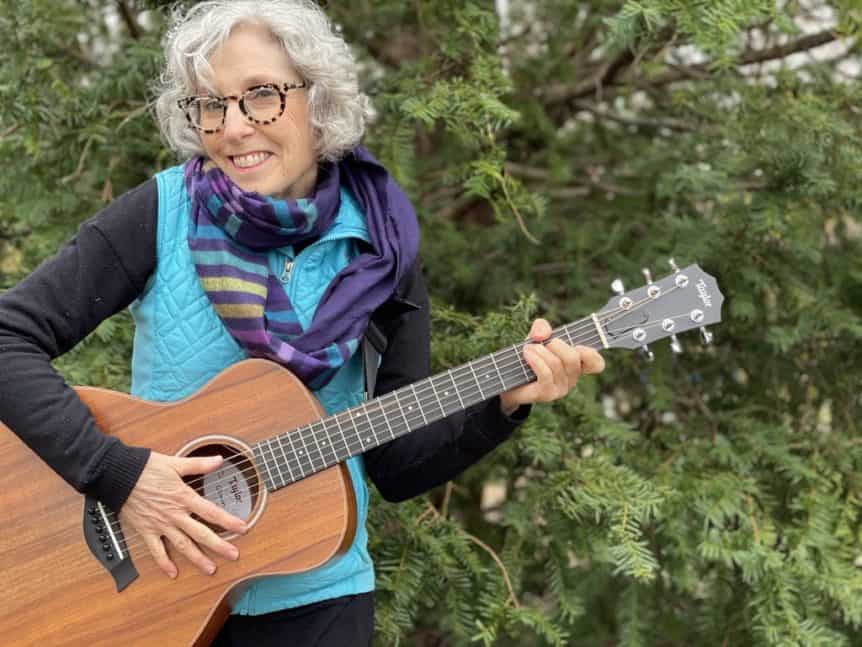 Once again, Ellen joins Songleader Boot Camp as faculty for this annual event. Go HERE for more info.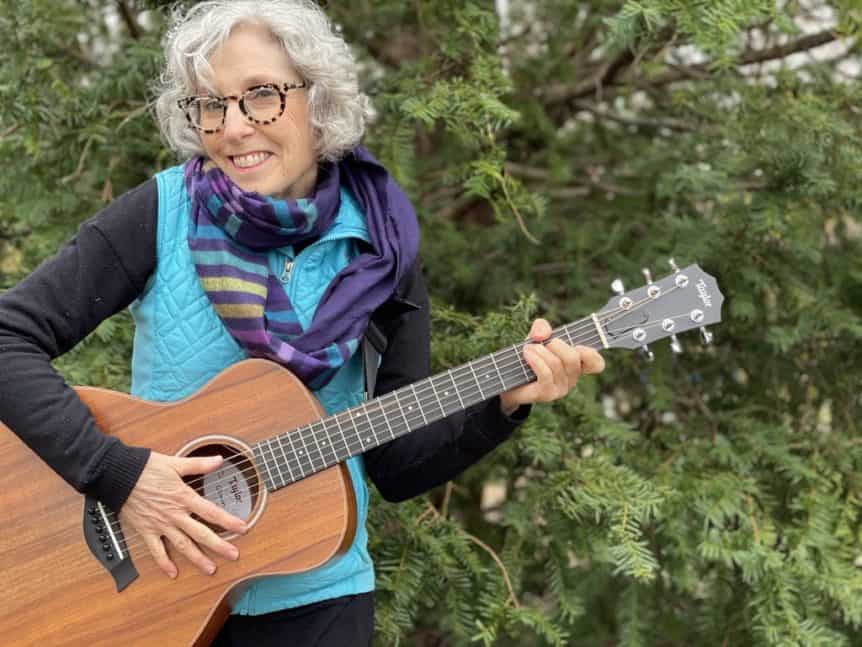 Ellen serves as one of the cantorial soloists at Congregation Mishkan Tefila.
Join award-winning Early Childhood composer & educator Ellen Allard as she leads Temple Am Shalom's young families in a virtual Tot Shabbat on Friday, May 1 at 5:15pm Central Time.